From the Home office in Berkeley, CA...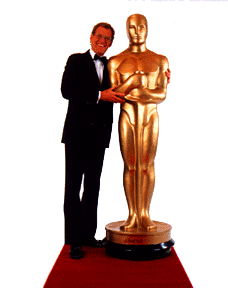 Top Ten David Letterman Websites
CBS Late Show Website

Bill's David Letterman Page

Dave's LateShow Page

Unofficial Letterman Fan Club

Late-Show.com

Calvert DeForest's Website

Rupert Jee Homepage

The Late Show Experience

DDY's Late Show Links

Big Ass Ham Inc.

Click here to add your website to this Links page.

Bonus: Ahhhhh! It's...


Richard Simmon's Web Site